Join Stubbs Alderton & Markiles, LLP
for this exclusive event!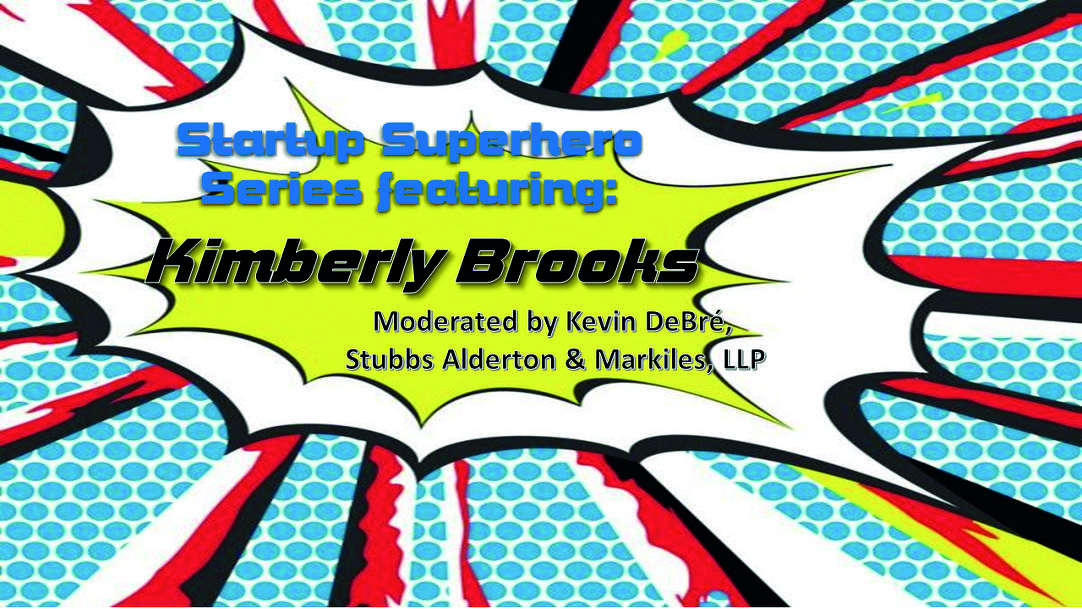 What is a Startup Superhero? Join us as Kimberly Brooks, Founder and Chief Strategist of Lightray, is interviewed by Kevin DeBre, Partner at Stubbs Alderton & Markiles, LLP, on the highs and lows of entrepreneurship, stories from her Dot-Com adventures, and how entrepreneurship has changed for her today.
When:
Thursday, February 23, 2017
5:30-6:15pm – Networking
6:15-7:30pm – Fireside Chat with Kimberly Brooks
Where:
SAM Preccelerator Program
1453 3rd Street Promenade, Suite 300
Santa Monica, CA 90401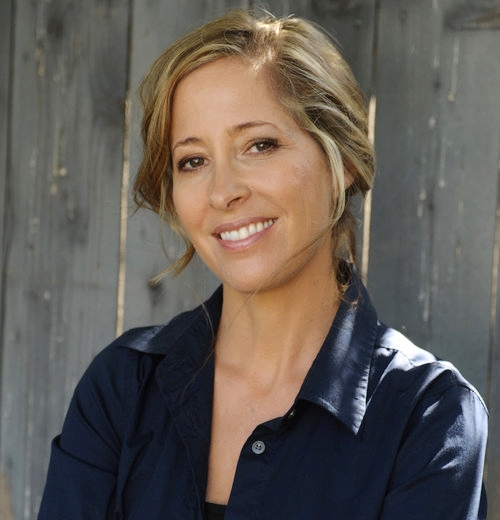 Kimberly Brooks is a Contemporary American Painter, Innovator, Technologist. She has had numerous solo exhibitions in the United States and has been showcased in juried exhibitions, including curators from Mira Schor, Chris Burden, The Whitney Museum of American Art, The Museum of Modern Art, California Institute of the Arts, and Los Angeles County Museum of Art. As founding arts editor at the Huffington Post, Brooks grew the section to 22M unique monthly readers/month. She also founded the Science Section and Art Meets Science. In 1996, Brooks founded of Lightray, a web development incubator and design lab which works with numerous companies around the world: www.lightray.com. Website www.kimberlybrooks.com
Moderator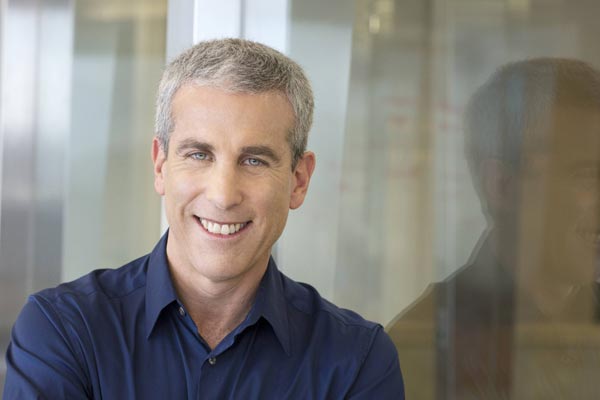 Kevin D. DeBré is the chair of the Firm's Intellectual Property & Technology Transactions Practice Group. Kevin advises entrepreneurs and companies that use intellectual property to build their businesses. Kevin has particular expertise in structuring and negotiating technology commercialization and patent licenses, strategic alliances, research and development collaborations, trademark licensing and brand merchandising agreements and manufacturing, distribution and marketing arrangements. He also counsels clients on compliance with data security and privacy laws and regulations. Kevin is a business lawyer, a registered patent lawyer and a former engineer.

Stubbs Alderton & Markiles, LLP is a business law firm with robust corporate, public securities, mergers and acquisitions, entertainment, intellectual property, brand protection and business litigation practice groups focusing on the representation of, among others, venture backed emerging growth companies, middle market public companies, large technology companies, entertainment and digital media companies, investors, venture capital funds, investment bankers and underwriters. The firm's clients represent the full spectrum of Southern California business with a concentration in the technology, entertainment, videogame, apparel and medical device sectors. Our mission is to provide technically excellent legal services in a consistent, highly-responsive and service-oriented manner with an entrepreneurial and practical business perspective. These principles are the hallmarks of our Firm. For more information, visit www.stubbsalderton.com