Join Stubbs Alderton & Markiles, LLP
for this exclusive event!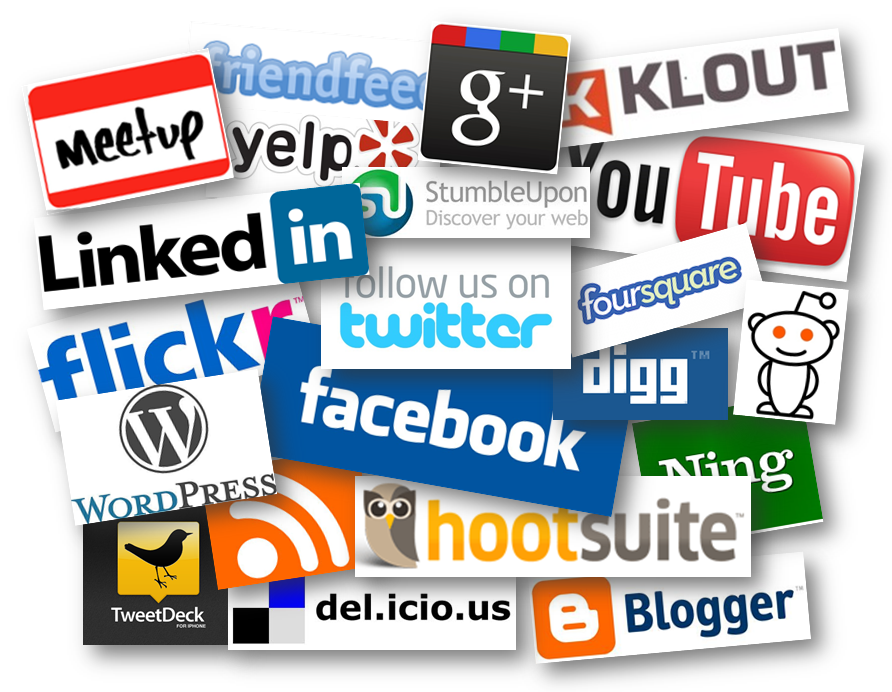 "Social Media for Business"
Facebook! Twitter! Instagram! Snapchat! Oh My! What's a business to do? Which of these Social Media tools fits your specific business needs? If you don't have the right answer or are simply guessing, you need this event!
We'll guide you through the ever-changing waters of the world wide web (Remember when we actually called it that?) because what you did last month doesn't always fit today's trends.
This interactive session is designed to help focus your social media output, understand your target audience, learn proper engagement strategies and discuss best practices for Facebook, Twitter and Pinterest for Business.
We'll help you:
1.  Understand how to identify your Social Media Target Audience
2.  Learn About Engagement Strategies
3. Discuss Best Practices for Facebook, Twitter and Pinterest for Business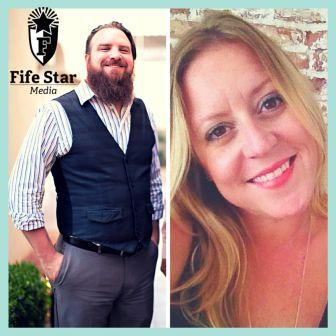 Brian Fife –  Take one part passionate wordsmith and add a dash of possible obsessive compulsive disorder. Add in a keen ear for finding a voice, vision and brand in between the clutter. Mix with a shaker of rum and you've got the mad science recipe for Fife. In between his fascination with the internet, finding new music and the written word, he builds Fife Star Media's client base through wit and charm. (At least, that's what we tell him. It's honestly just perseverance and initiative.)
Heather Davis – Social Media isn't just a hobby for the special events and programs supervisor turned digital marketing manager with a Pinterest addiction, it's her passion. A glimpse at her photo blogs and Instagram account of her adorable one year old little man and a shih tzu with a big personality, will show you how everyday is an adventure in Heather's world. She brings creativity, out of the box ideas, as well as unique perspective and experience to every client and project, usually with DIY instructions written on the latest chalkboard painted weekend project.

Fife Star Media is a collective of like-minded entrepreneurs, focused on working directly with businesses that need a visually dynamic and expressive online presence to capture new clientele. We bring individual expertise in social media, creative writing, web & graphic design as well as Google AdWords & Local Reputation solutions. As a team, we build your brand by solving the web based problems nearly all businesses face in a detailed and creative fashion. Our clients are businesses who either lack the time or acumen to manage and build their online image.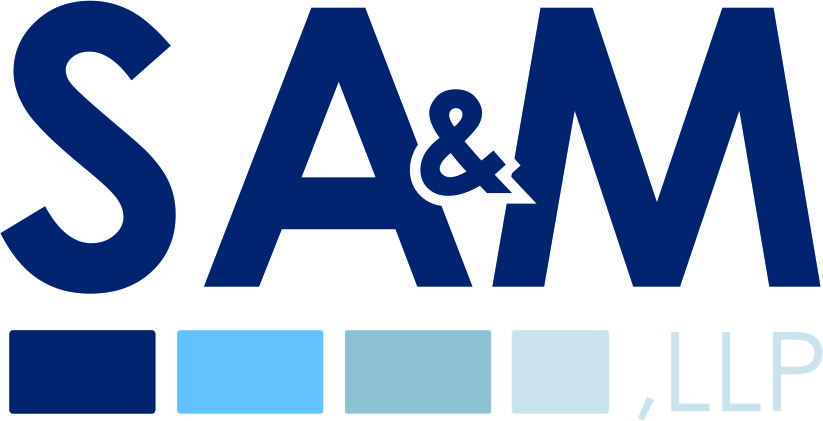 Stubbs Alderton & Markiles, LLP
1453 3rd Street Promenade, Suite 300
Santa Monica, CA 90401
Parking
4th Street/Broadway ramp or in the Santa Monica Place Mall
We hope to see you there!