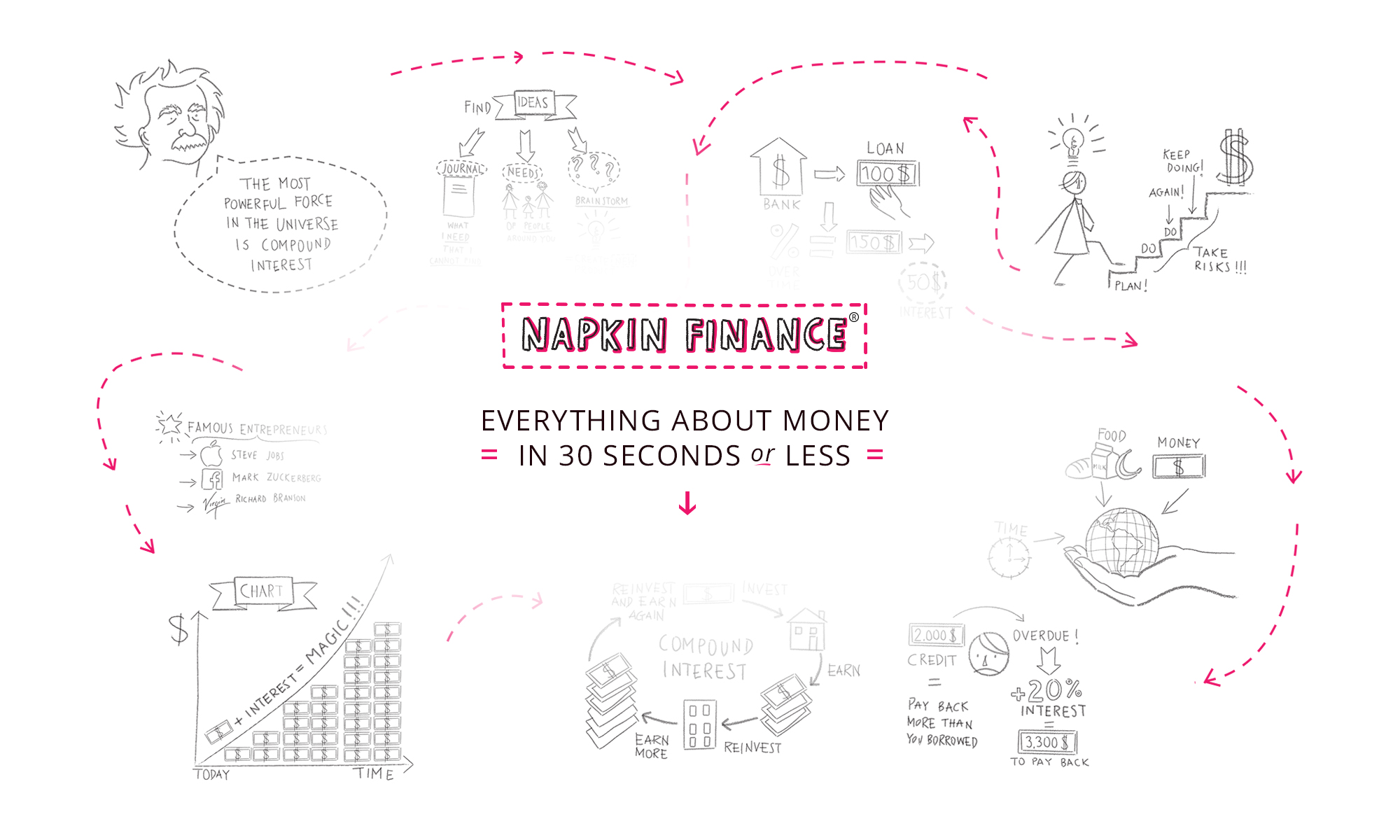 Congratulations to SAM Preccelerator® Program company Napkin Finance, a subsidiary of CardBlanc. Napkin Finance has teamed up with the White House to promote financial literacy among students and young adults, and assist them with preparing for college and Federal Student Aid.  This is part of President Obama and the First Lady's Reach Higher, Better Make Room and National College Signing Day initiatives.
The White House just released the Fact Sheet "Celebrating Progress in Expanding College Opportunity for Every Student on College Signing Day."  In regards to Napkin Finance it states, "Napkin Finance breaks down financial concepts in a simple, engaging, and visual way in 30 seconds or less. Most importantly, it teaches teens and young adults how to make smart money decisions and build a lifetime of financial well-being. For the First Lady's Better Make Room initiative, Napkin Finance has created a course with "napkins" that prepare students for the financial challenges of a college education. The Better Make Room collaboration with Napkin Finance will inspire and empower teens to fill out the FAFSA, learn more about options for paying for college, understand how student loans work, and encourage ongoing engagement with the Reach Higher platform."
To read the full Fact Sheet, click here.
To learn more about Napkin Finance visit: http://www.napkinfinance.com
For more information about the Preccelerator® Program, contact Heidi Hubbeling at hhubbeling@stubbsalderton.com or (310) 746-9803.