Join Stubbs Alderton & Markiles, LLP &
Traklight for this exclusive event!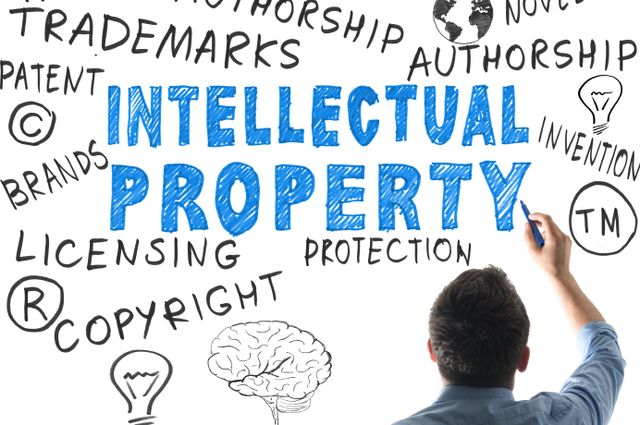 "IP Basics"
with SAM Partner Tony Keats, and Traklight's Marty Juetten
Learn about the differences between trademarks, copyrights and patents, and the steps that you need to take to protect the intellectual property of your business, including the introduction of a free business risk assessment.
Thursday, November 10th, 2016
5:30 PM – 8:00 PM
* Food, Drinks, and Networking Included *
Stubbs Alderton & Markiles, LLP

1453 3rd Street Promenade, Suite 300
Santa Monica, CA 90401
Parking
4th Street/Broadway ramp or in the Santa Monica Place Mall
Featuring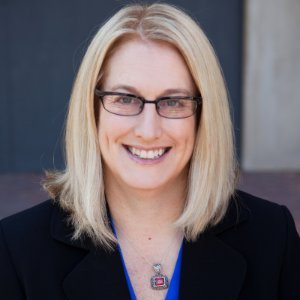 Mary Juetten, Founder & CEO, Traklight
Mary Juetten, founder and CEO of Traklight, has dedicated her more-than-30-year career to helping businesses achieve and protect their success. Specializing in leading companies in transition or start-up phases and helping them create sustainable, operational, and financial growth. Using her extensive education including Bachelor of Commerce degree from McGill and a Juris Doctorate from Arizona State, as well as her US and Canadian accounting and public accountant certifications, Mary created the only self-guided software platform that creates a custom intellectual property (IP) strategy plus assesses business risk. Traklight Pro is lead generation or triage for companies; business, startup & venture, and IP attorneys; CPAs; and other professionals. Mary is an international author, blogger, speaker, and mentor. She previously represented entrepreneurs on the Board of the Crowdfunding Investment Regulatory Advocates and is currently on the Emerging Enterprise Committee of the Licensing Executives Society. In 2015 Mary co-founded Evolve Law, a sales and marketing channel for Traklight and speaks internationally on change and technology adoption in the legal industry. Mary was named to the American Bar Association's Legal Resource Technology Center 2016 Women in Legal Tech list and the FastCase Class of 2016. She now serves on the Group Legal Services Association (GLSA) Board.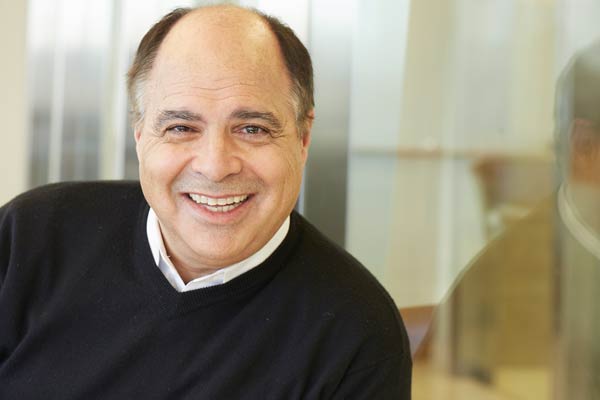 Tony Keats, Partner, Stubbs Alderton & Markiles, LLP
Tony Keats is a partner of Stubbs Alderton & Markiles, LLP and Co-chair of the Trademark and Copyright Practice Group. He was a founding partner of Keats, McFarland & Wilson LLP, in Los Angeles, and intellectual property practice team leader for the national law firm Baker & Hostetler. Tony's almost three decade legal career has focused on both the legal and business protection of brands and creative content from consumer products to entertainment, from designer goods to the Internet. Since he commenced practice, he has provided counsel and has litigated cases on behalf of many of the world's largest consumer product and entertainment companies, as well as individual entrepreneurs, actors, and musicians. Tony's litigation background also includes related commercial matters involving unfair competition, contract disputes, rights of publicity violations, business torts, domain name infringement, and idea submission claims.
Special Thanks to our Sponsors! 

Stubbs Alderton & Markiles, LLP is a business law firm with robust corporate, public securities, mergers and acquisitions, entertainment, intellectual property, brand protection and business litigation practice groups focusing on the representation of, among others, venture backed emerging growth companies, middle market public companies, large technology companies, entertainment and digital media companies, investors, venture capital funds, investment bankers and underwriters. The firm's clients represent the full spectrum of Southern California business with a concentration in the technology, entertainment, videogame, apparel and medical device sectors. Our mission is to provide technically excellent legal services in a consistent, highly-responsive and service-oriented manner with an entrepreneurial and practical business perspective. These principles are the hallmarks of our Firm. www.stubbsalderton.com

Traklight is the only self-guided software platform to identify business risks and capture the value of ideas and intellectual property for small and medium sized businesses (SMBs). In addition to helping SMBs and investors accurately identify and minimize business and legal risks and maximize the value of intangible assets, Traklight licenses its platform to attorneys, other professionals, and software platforms to streamline the client intake process, prequalify and educate customers, and generate additional billable hours or revenue. The company's leadership role in helping SMBs leverage their company value is supported by a Partnership Program that includes Federally sponsored organizations, trade associations, and industry. Traklight is privately held and headquartered in Arizona. Visit traklight.com to learn more.