Join the
Preccelerator Program
for this exclusive event!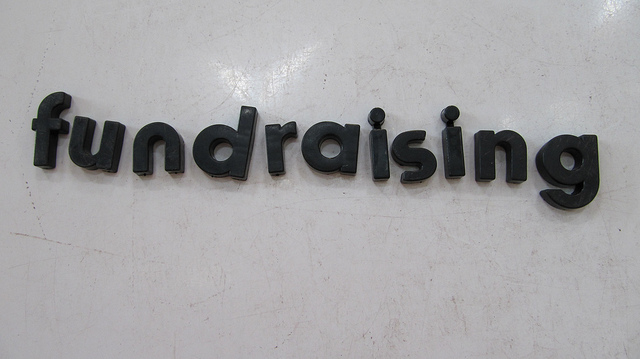 "The Art of Fundraising Episode II:  




Setting the Deal

" 
When
Thursday, August 18, 2016
 5:30pm-8:00pm
 **Food, Drinks & Networking Included!**
Location
Stubbs Alderton & Markiles, LLP
1453 3rd Street Promenade, Suite 300
Santa Monica, CA 90401
Parking
4th Street/Broadway ramp or in the Santa Monica Place Mall
 
Featuring
Moderator: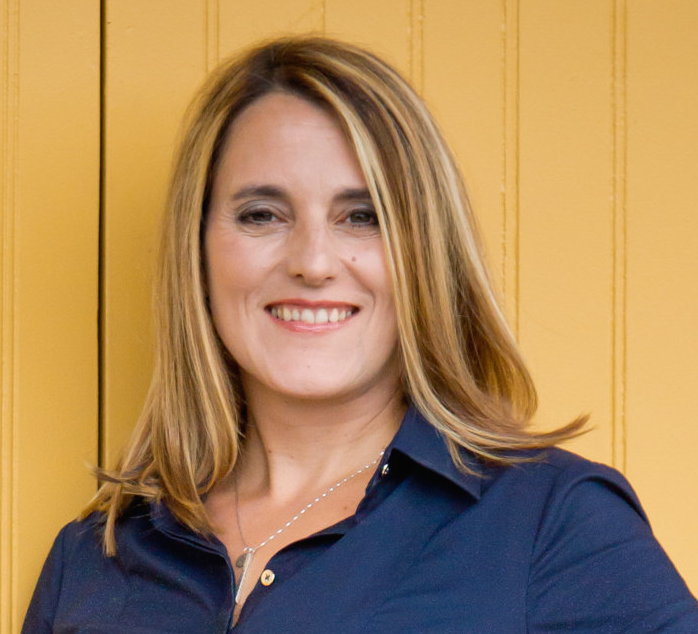 Delilah Panio, Founder – Stiletto Dash
I love helping entrepreneurs realize their dreams… just like I am!
As the founder of Stiletto Dash, I am passionate about helping women build their dream companies and achieve economic independence through entrepreneurship. Through my one-on-one consulting and soon to be launched online courses, I work with clients on their business planning and getting investor-ready.
I am leading the L.A. chapter of SheEO's Radical Generosity program in which 1000 women invest $1000 to provide low interest loans to 10 local women-led companies. I am also a Co-Founder of We Are Enough, a non-profit that educates women on why and how to invest in women-owned businesses. As well, I am active in the LA entrepreneur community, including as the Co-Chair of Women in LAVA (Los Angeles Venture Association) and coach for local pitch competitions.
My background is as a capital markets expert with 10 years in business development at the Toronto Stock Exchange, including as the Director, Business Development & Strategy. I have advised many companies on the going public process and can provide an understanding of private and public financing options in Canada and the United States.
Panelists: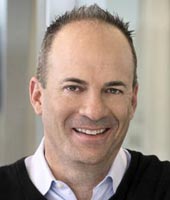 Scott Alderton, Partner – Stubbs Alderton & Markiles, LLP (Legal)
Scott Alderton is a founding partner of the Firm, Managing Partner, and a member of the Firm's Executive Committee.  Scott is co-chair of the Firm's Venture Capital and Emerging Growth Practice Group and chair's the Firm's Interactive Entertainment and Video Games Group.  Scott advises both public and private clients across a number of industries, including technology, manufacturing and distribution of goods in commerce, finance, the Internet, interactive video games, and new media industries.
Scott's practice focuses on advising middle-market, technology, emerging growth, and development stage companies in the areas of corporate and securities, mergers and acquisitions, high technology, business, licensing, intellectual property, interactive entertainment and video games, the Internet and multimedia. Scott is frequently referenced as one of the top "start-up" lawyers in Southern California, with over thirty-one years of experience working with technology and emerging growth companies at all stages along their evolutionary path.  Scott's practice also includes a wide variety of federal and state securities laws matters, including the representation of venture capital funds, issuers and investment bankers in public offering registrations and private placements of securities, counseling both public and private clients in reverse merger and/or exchange transactions with public shell companies (i.e., alternative public offerings), as well as counseling issuers in connection with securities offerings and federal and state securities law reporting requirements.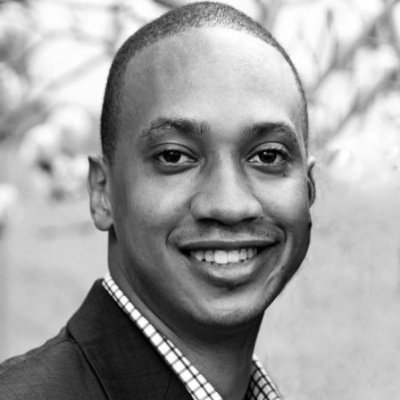 Austin Clements, Associate – TenOneTen Ventures (Investor)
Prior to joining TenOneTen, Austin was at Sony Pictures, licensing film and TV content to emerging video platforms. He began his career in investment management working with AllianceBernstein and has since held roles evaluating early stage tech investments at Creative Artists Agency, Digital Entertainment Ventures, and NY Angels.
Austin is also committed to encouraging underrepresented minorities to pursue careers in tech and entrepreneurship. He is an active volunteer in various local youth entrepreneurship programs.
Austin received his MBA from NYU Stern with a specialization in Media, Entertainment, and Technology and his BA from Morehouse College in Atlanta, GA. He is a Los Angeles native and lives with his wife and their son.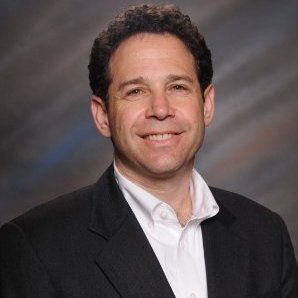 David Melnick, CEO – Web Life Balance (Funded Startup)
David Melnick, Founder and CEO of WebLife Balance, brings almost 25 years experience in technology and security.
David has worked extensively with both US and Global companies advising them on setting strategy, developing risk based priorities, and operationalizing effective governance of highly sensitive and regulated data. David's experience includes implementing security technology and addressing privacy regulatory requirements including Global, U.S. Federal and U.S. State privacy requirements. As a past two term board member of (ISC)2, David traveled internationally representing the security and privacy profession.
David has authored several books through McGraw Hill Publishing and Macmillan Publishing including PDA Security: Incorporating Handhelds into your Enterprise. Currently his books have been translated into 4 languages including Japanese, Chinese and Italian.
David is a Certified Information Privacy Professional (CIPP/E CIPP/US), a Certified Information Systems Auditor (CISA), a Certified Information Systems Security Professional (CISSP).
Special Thanks to our Sponsors!

Stubbs Alderton & Markiles, LLP is a business law firm with robust corporate, public securities, mergers and acquisitions, entertainment, intellectual property, brand protection and business litigation practice groups focusing on the representation of, among others, venture backed emerging growth companies, middle market public companies, large technology companies, entertainment and digital media companies, investors, venture capital funds, investment bankers and underwriters. The firm's clients represent the full spectrum of Southern California business with a concentration in the technology, entertainment, videogame, apparel and medical device sectors. Our mission is to provide technically excellent legal services in a consistent, highly-responsive and service-oriented manner with an entrepreneurial and practical business perspective. These principles are the hallmarks of our Firm. www.stubbsalderton.com

Early Growth Financial Services (EGFS) is an outsourced financial services firm that provides small to mid-sized companies with the exact level of day-to-day accounting, strategic finance, CFO services, tax, and valuation support that they need to focus on their core business. We currently support 300+ companies nationwide and were ranked #5 Fastest Growing Private Company by Silicon Valley Business Journal for 2013. Our mission at EGFS is to provide a completely integrated financial solution for small to mid-sized businesses.www.earlygrowthfinancialservices.com

     Capital InVentures is a New York-based boutique investment bank serving middle market companies in the $5-mm to $100-mm range. The firm performs consulting and investment banking services within the global financial community.  Through its association with other investment banking houses, underwriters and other private and public, domestic and offshore financial sources, Capital InVentures handles venture capital deals, bridge and mezzanine financing, syndications, mergers and acquisitions, leveraged buyouts, corporate capitalization, technology transfer, commercial debt and other creative business structures.www.CapitalInventures.com

Since 1985 the Los Angeles Venture Association has been providing forums where entrepreneurs and executives of start-up, emerging growth and late stage venture funded companies actively meet and learn from fellow executives, investors, bankers, financial advisors and other providers of professional services.Our extensive slate of monthly Strategic Interest Group meetings and panel discussions feature exceptional presentations by prominent members of our investment, entrepreneurial, business and academic communities. Our annual Meet the VC conference, First Look LA and the LAVA Awards Dinner are our region's premiere forums on investment capital. We also co-produce events with many of our affiliated organizations. www.lava.org