DATE AND TIME
Wed, June 7, 2017 5:30 PM – 8:00 PM PDT
On June 7th, we're showcasing 10 of Los Angeles's finest startups in an event you won't want to miss. These selected startups will pitch to attendees, guest judges (investors and seasoned entrepreneurs) in a showcase/demo table style presentation.
From 5:30 to 7:00, we'll enjoy complimentary beverages and amazing food from Chef Kim Vu of Vucacious Catering as we hob nob with founders, investors and ACG101 Member professionals. From 7 to 8, let the votes be counted, feedback and awards begin!
Guest Judges – Coming Soon!
Featured Startups
Post-seed round and working on something awesome? We'd love to have you pitch! Register for the Pitch Competition to Apply!
Agenda
5:30pm – 7:00pm: Startup Pitching and Showcase – Enjoy Free Drinks and Catering by Vucacious Catering!
7:00pm – 8:00pm: Votes are Counted, Judges Give Valuable Feedback to Participants, and Awards are Presented!
ACG101 Emerging Growth Pitch Competition Sponsors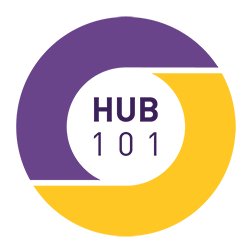 We hope to see you there!